Whether you decide to buy a painting or a postcard, your act of support is very important for me and helps me fund and continue my projects. Thank you.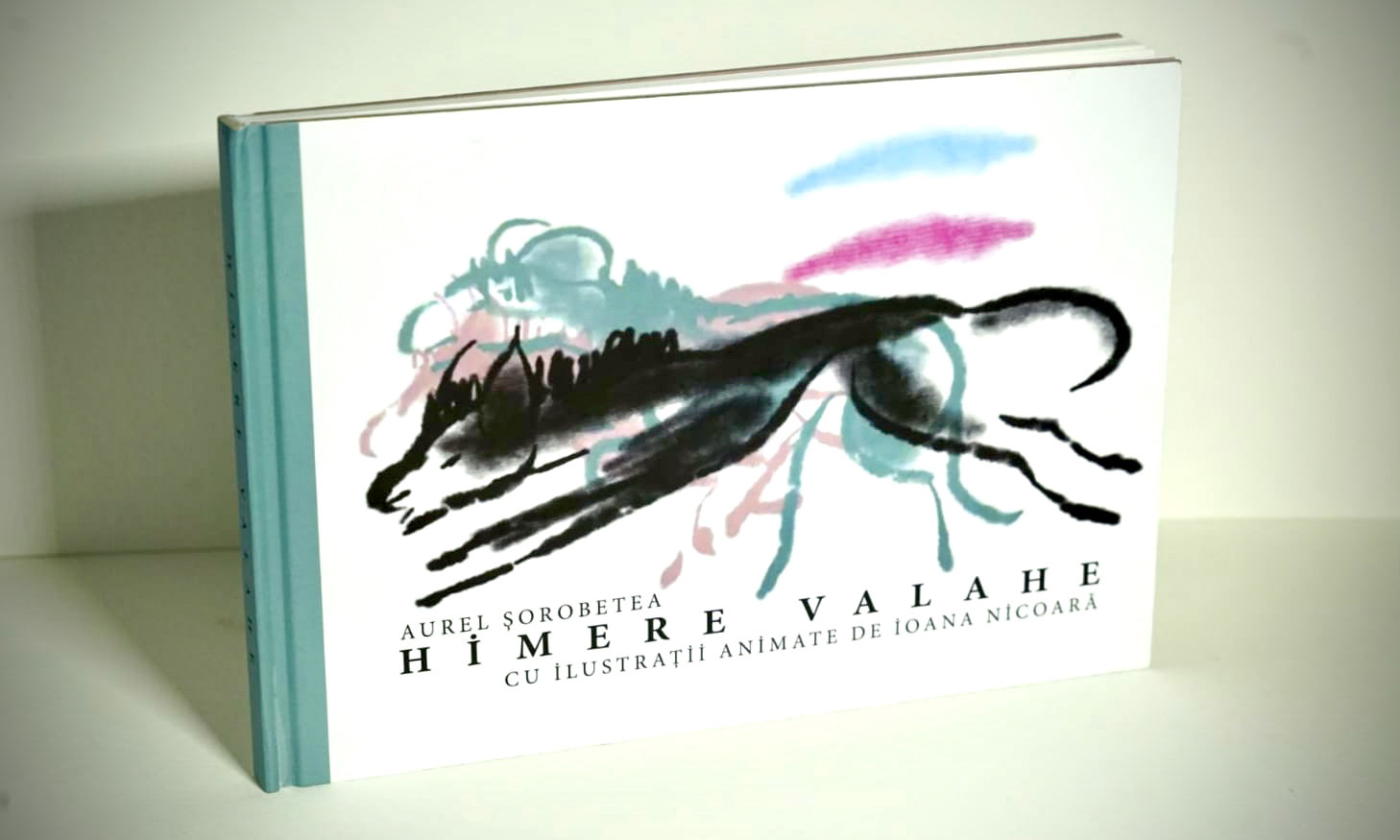 At AlbAlb you can find several models of AR postcards and a selection of framed A4 watercolors with the weird plants. 
You can order them online. 
At Annart Gallery in Bucharest you can find a selection of original watercolors and support in buying art. 
Wheter you have a special request, please use the contact form to get in touch.